Search vs. Bureaucracy

How to Stand Up an Organic Search Program for Your Client

SearchLove San Diego 2019

Lack of buy-in. Failure to prioritize. Limited budget and resources. Low understanding of search. Corporate silos. All these and more are obstacles standing in the way of getting your best search work implemented – and much of it can be prevented. Based on extensive research into common blockers that search professionals encounter with clients, this talk will teach you how to immerse yourself into a new client relationship, assess the client's organizational maturity, and uncover those stumbling blocks before you hit them. Heather Physioc will share tools and techniques to prevent and overcome those obstacles so you can get real search work done.
Download Immersion Workshop Tools
About Heather Physioc
Heather Physioc is Group Director of Discoverability at VMLY&R, including the Organic Search, Paid Search and Performance Content teams. VMLY&R Heather is a graduate of the University of Missouri in Columbia, with a bachelor's degree in strategic communication (advertising), and holds an Executive Master of Business Administration from Rockhurst University. She is an adjunct professor of marketing technology at the master's level at the University of Kansas.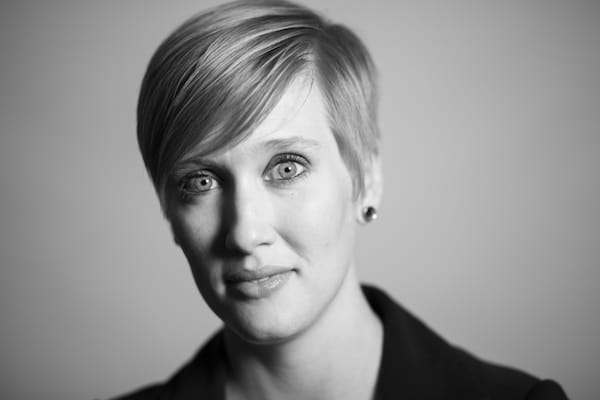 About VMLY&R
Across six continents with many languages and diverse cultures, VMLY&R is united by the power of human connection. As a global full-service marketing agency, we harness creativity, technology, and culture to create connected brands that impact the world.